Find the right loan in a few quick steps
It's nice to meet you.
Madison Foxwell

invests their time

in the banking/mortgage industry helping customers achieve their dream of home ownership.

Whether you're buying, selling, refinancing or building your dream home, working with a seasoned professional can make everything simpler and easier. As an experienced loan officer, I have the knowledge and expertise to help you explore the many financing options available and ultimately make the right choice for you and your family.

I'm committed to providing my customers with an experience that will exceed their expectations, and I look forward to working with you.
Areas of Expertise
Awards and Achievements
Understanding what to expect is important.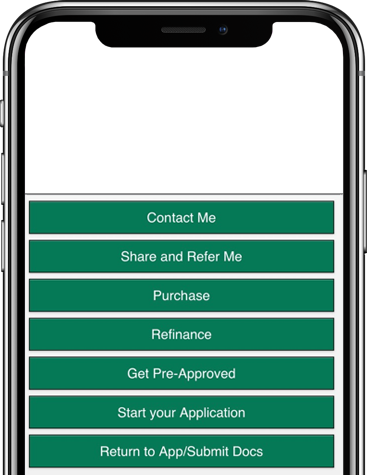 Help is at your fingertips.
Access and bookmark my mobile app for helpful tools, a convenient link to your online mortgage application as well as my contact information and more. You can learn about M&T's different mortgage options and even apply online and receive updates throughout the process. It's your direct line to getting the answers you need, anytime.
All fields required.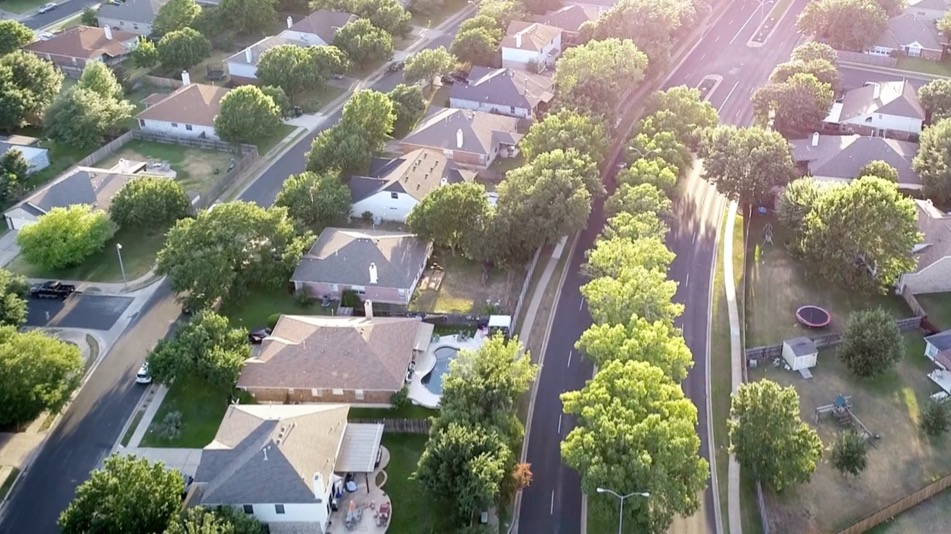 Mortgages made easy
Get home faster with M&T Mortgages
At M&T Bank we understand all the decisions you need to consider when buying a home. Choosing the right loan shouldn't be a difficult one. See how our process helps you get home faster.
Watch Now
Get Started
Your dream home and the best mortgage available are closer than you think.
Use of these features and services requires internet and/or data access through a computer or mobile device. Subject to availability and the same limitations as any service available through the internet. M&T Bank is not responsible for matters that are outside of its reasonable control that might impact availability and functionality. M&T Bank reserves the right to suspend service for any reason at any time. Your mobile carrier's text messaging and data charges may apply. View the M&T Digital Services Agreement for additional details at mtb.com.
This information is being provided for informational purposes only and is neither a loan commitment nor a guarantee of any interest rate. If you choose to apply for a mortgage loan, you will need to complete our standard application. Our consideration for approval of your mortgage loan application will include verification of the information obtained in connection with your request, including but not limited to income, employment, asset, property value and/or credit information. Our loan programs are subject to change or discontinuation at any time without notice. Not all products are available in all states. Refinancing to reduce total monthly payments may lengthen repayment term or increase total interest expense. Interest rates are subject to change without notice. Other terms and conditions may apply.
©2023 M&T Bank. Member FDIC. NMLS #381076