Kevin Lantzy
Sr. Mortgage Specialist
NMLS 504155
1330 South Atherton St
State College, PA
Download my app
Return to app/submit docs
1330 South Atherton St
State College, PA
It's nice to meet you.
Kevin Lantzy has invested over 17 years in the banking/mortgage industry helping customers achieve their dream of home ownership.
Whether you're buying, selling, refinancing or building your dream home, working with a seasoned professional can make everything simpler and easier. As an experienced loan officer, I have the knowledge and expertise to help you explore the many financing options available and ultimately make the right choice for you and your family.
I'm committed to providing my customers with an experience that will exceed their expectations, and I look forward to working with you.
Areas of Expertise
First Time Homebuyer Programs

New Construction

Home Purchase Specialist

Jumbo Mortgages

Mortgage Refinances

Investment Properties

USDA Loans
Awards and Achievements
M&T President's Club Winner

Bachelor's in Science, Clarion University, Clarion, PA
Understanding what to expect is important.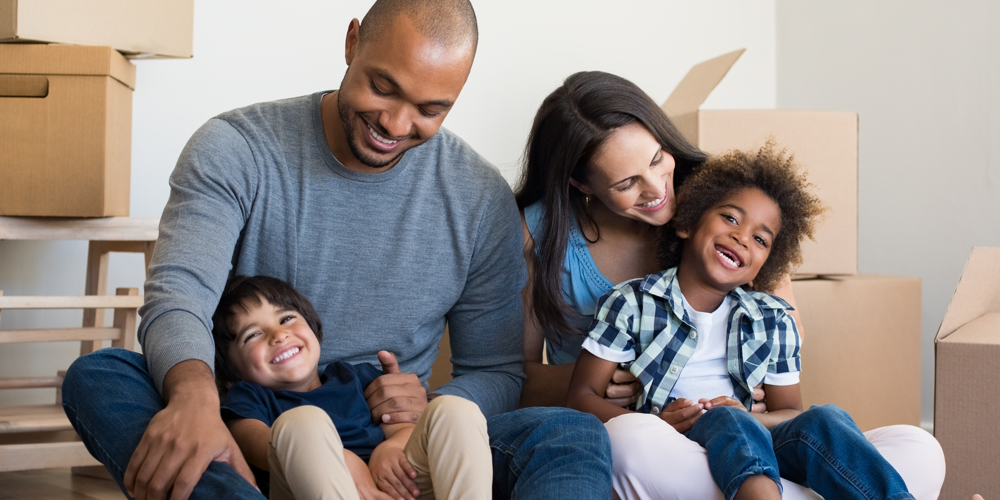 I understand applying for a home loan can be a little stressful. That's why M&T Bank has made our home loan process simple, easy and efficient. Plus, I'm here to go over your options and guide you through the entire process.
1

Pick Your Loan Preference.

M&T Bank offers a variety of mortgages to meet your needs. I'll help you weigh all your options and choose the right option for your goals.

2

Apply Online.

It takes just minutes and you can do it from any device. I'm here to help you every step of the way.

3

Gather Your Paperwork.

Upload electronic copies or photos of all your documents like W-2s and paystubs. As your mortgage expert, I can help you get the ball rolling.

4

Shop for Your New Home with Confidence.

With a pre-approval from M&T Bank, you have more than a verbal thumbs-up. You'll now have your financing in place that can help you fast-track the home-buying process.

5

Secure Your Place with an Appraisal.

Congratulations, you've found a home you love! I'll order an appraisal to ensure there are no issues and get you ready to close.

6

Sign, Close and Call the Movers.

It's that simple.
I understand that buying a home can be both exciting and stressful and am here to help make the process easier.
1

Our experts are with you all the way.

By getting to know you, your finances, and your goals, I can help you choose the best mortgage for your situation. I'll serve as your personal mortgage assistant, working with your real estate agent and everyone involved for a seamless process from start to finish.

2

Don't just get pre-qualified, get pre-approved.

Just about any lender can "pre-qualify" you with a modest amount of information. But that pre-qualification doesn't always ensure final approval, which can put you back at square one.

In contrast, with a full review of your financial documents and credit, M&T Bank actually "pre-approves" your mortgage so you — and the seller — have the confidence in your financing.
M&T Bank offers an array of refinancing options that can help you put the power of your home to work by choosing new mortgage terms, interest rates and monthly payment options. Here are five important factors I'll help you consider when deciding if the time is right to finance:
1

Monthly Payments.

Lower your total monthly payout with the right M&T Bank refinance could help reduce, consolidate or even eliminate all your monthly bills.

2

Cash Flow.

Put your home equity to use for a home refresh, paying off credit cards or even funding a college savings plan. Once we know your goals, I can use my mortgage expertise to help you achieve them.

3

Terms.

As we collaborate, I'll always ask you to look at the bigger picture. Don't be surprised when topics like retirement plans or other milestones come up. Knowing your plan helps me tailor the ideal mortgage term.

4

Tax Benefits.

Could you optimize your savings through tax deductions like mortgage interest, property taxes and mortgage insurance? We'll explore these areas, as well. (Always remember to consult your tax adviser)

5

Payment Deferment.

Typically, there is a gap between when your existing mortgage is paid off and when your new mortgage payments begin, affording you a little break. We'll talk about how to spend it wisely.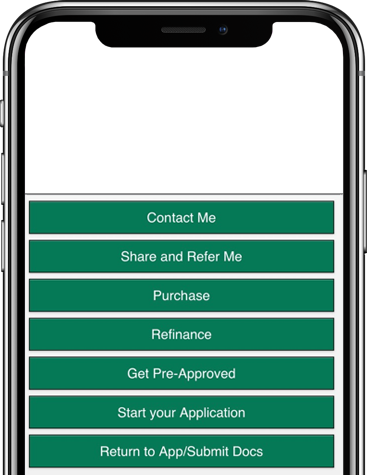 Help is at your fingertips.
Access and bookmark my mobile app for helpful tools, a convenient link to your online mortgage application as well as my contact information and more. You can learn about M&T's different mortgage options and even apply online and receive updates throughout the process. It's your direct line to getting the answers you need, anytime.
All Fields Required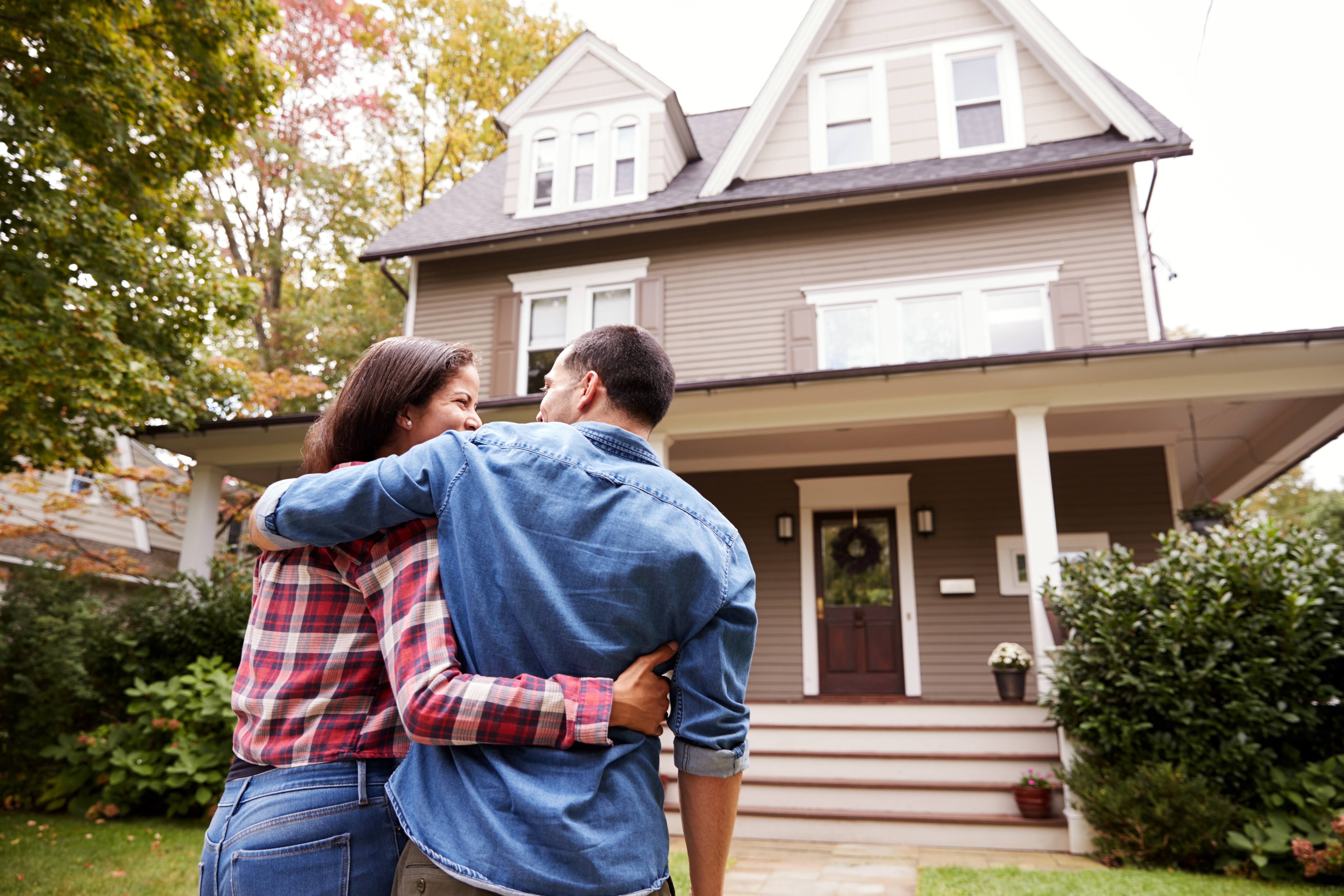 Get Started
Your dream home and the best mortgage available are closer than you think.